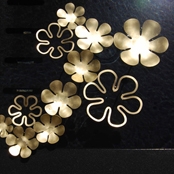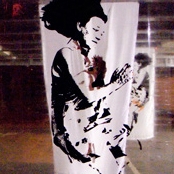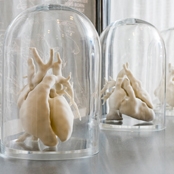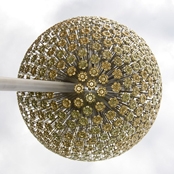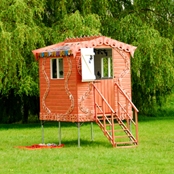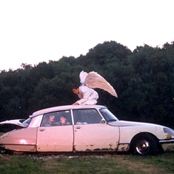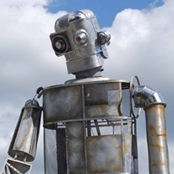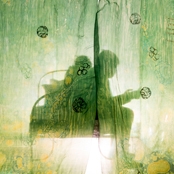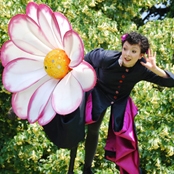 Sofie Layton is an artist who creates installations, performance and participation events.
Her works explores time, place, memory, celebrated histories and intimate personal stories.
Her practice involves working with peoples lived experience, distilling their stories and finding new ways to communicate experience through art. This interface between artist and the wider community has been an integral element to many of the collaborative projects that she has conceived and created.
Past projects have been inspired by extraordinary historic buildings and gardens, disused airfields and conversations at the hospital bedside; as well as collaborations with historians, scientists, clinicians, writers, musicians and theatre directors.
All work and images © Sofie Layton 2018